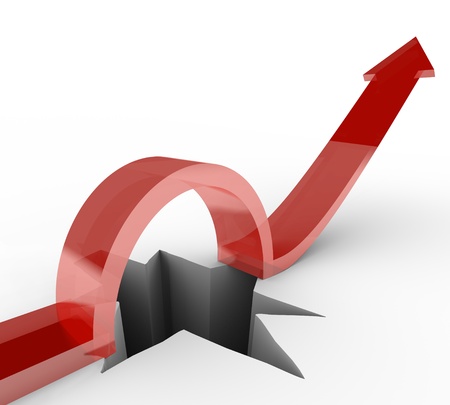 Cloud services have made it easier for businesses to find computing solutions. In recent years, IT services in West Palm Beach have paired companies seeking efficiency with cloud-based systems. Businesses appreciate the ease of use and wide access that the service allows. No one denies that cloud technology gives companies an edge… and everyone wants to have that edge. Some business owners fail to have an action plan when switching, though--- such a plan is key. Without one, there are many challenges a business faces.
Choosing the Right Service
These days, it seems like every major company or service offers a dedicated cloud. Amazon, Apple, Google, and Microsoft all want you to use their systems. They use different formats, and these formats might not work with your existing IT solutions. Compatibility suffers if you don't know what platforms work together. It creates headaches you don't want to deal with. It can even waste financial resources you don't want to lose.
Differing platforms also use different licensing and service agreements. Do some research about providers in relation to your needs before making a choice. Finding the right fit keeps your business running smoothly as you make the transition to cloud services in West Palm Beach.
Integrating Your Existing Apps
Compatibility issues come up when transferring existing apps to your new systems, too. Integrating your third-party solutions may prove more challenging than you think. Test the service you decide to use with applications you have on your old computing service. Certain companies may not work with certain applications. You can test which apps work with each service using a pilot test program. In doing so, you avoid the hassle of switching to a cloud-based system that does not meet your needs.
Making the Switch Takes Time and Planning
Businesses want to make their computing transitions as fast as possible. They want to save as much revenue as possible. These companies often fail to plan for their transition. With so many things to consider, you must have solid planning. You could choose a private cloud. You could go with the public cloud option. You might also want a combination. What services will you run on each? Does a multi-cloud approach work for your business? What other IT services in West Palm Beach can you integrate? Preparation means you won't transition your business in pieces. You can seamlessly go from desktop to cloud-based systems.
Securing Your Data is Important
Secure, offsite data storage comes standard with any good cloud-based system. Invest in encryption and security once you make the switch. Avoid overlooking the protection of your data while in transition. Unsecured data is vulnerable when going to the cloud services in West Palm Beach you choose. Expert data security protects the integrity of your business and client information.
When making a plan for cloud computing, avoid these challenges. When looking for the best IT services in West Palm Beach, choose Nexxen Technologies. We offer proven solutions for all your business technology needs. From cloud services and consulting to database development, we can rise to any challenge your business faces. We give your business the competitive edge it needs. Contact us to learn more!