Law Firms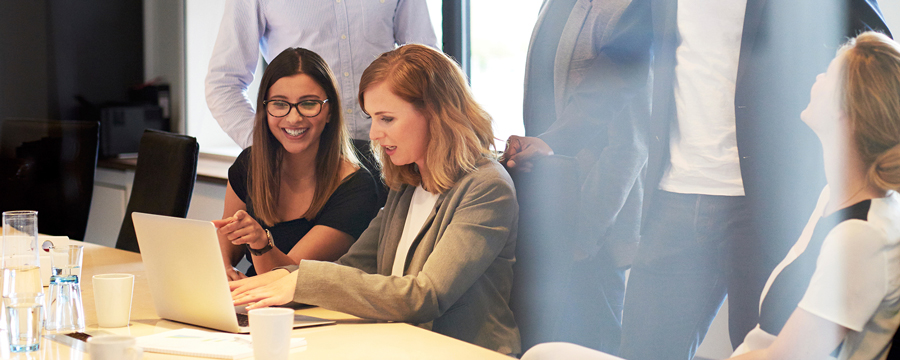 Nexxen Technologies, Inc. provides robust and cost-effective IT solutions for law firms of all sizes. We understand that your attorneys need to focus on running their practice, not dealing with network issues. That's why we offer comprehensive Managed Services and unlimited Help Desk Support, so you can take care of your clients.
Computer Network Services
A network issue or Internet outage can quickly escalate into expensive downtime and a loss in productivity for your attorneys. Nexxen Technologies, Inc. offers proactive monitoring and maintenance for your networks. We detect and eliminate technical problems before they spread, and can either come over to your office and troubleshoot your systems on the spot, or provide assistance from a remote location.
Data Protection
Your law firm likely handles a large amount of confidential and sensitive data on a daily basis. You need a reliable data protection strategy to protect sensitive client information. The experts at Nexxen Technologies, Inc. can implement powerful data security solutions to safeguard your mission critical files.
Business Continuity Planning
Unforeseen disasters can stop your legal business in its tracks, and, if not handled carefully, can force your company to close its doors for good. Our consultants can audit your existing systems and come up with an effective business continuity plan that can minimize the amount of downtime for your network in the event of a disaster.
Application Support
Nexxen Technologies, Inc. has all the applications and compliance software your law firm needs to deliver exceptional customer experience, including:
Tabs3
Needles
Amicus Attorney
Sage TimeSlips
iManage
LexisNexis PCLaw
LexisNexis Time Matters
Westlaw
E-discovery and trial presentation applications
Practice and Case Management software
And much more!
If your law firm is in West Palm Beach or surrounding areas, get in touch with our expert technicians today and see how our impeccable IT services and support can make a difference.