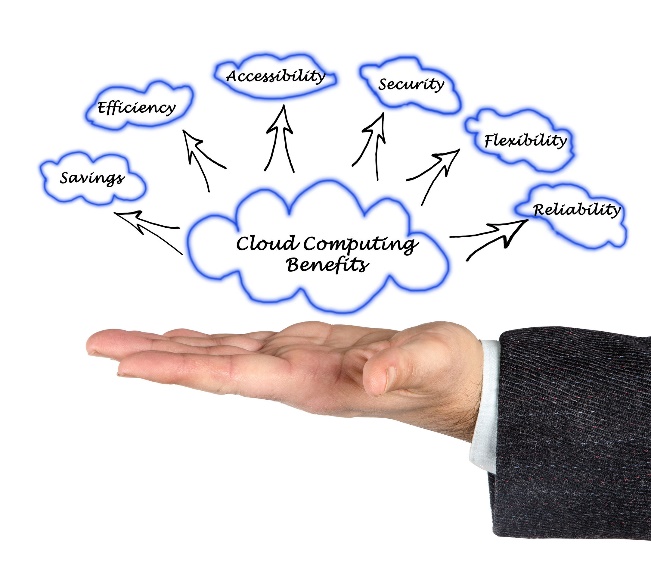 Notable Advantages
Having IT support in West Palm Beach can be an essential component of your business infrastructure. IT support providers provide tech solutions facilitating potential, fixing problems, and positioning your business more competitively. Cloud computing offers some especially strong advantages, several will be explored here:
Reduction of Associated Expenses
IT support providers in West Palm Beach facilitating cloud computing will reduce operational costs substantially. All you've got to do is consider the expense of on-site personnel managing non-cloud solutions.
If you've got five servers in an array, you've got to transport them, install them, manage them, upgrade them, troubleshoot them, and provide backup server solutions on top of all that. At a minimum, you'll need a single full-time employee on top of all those costs.
You're not going to find one for under $50k a year. Probably, you won't find one for under $100k a year; and you'll have to replace servers every three to five years.
That's expensive! Cloud computing gives you the same ability in terms of network utility, storage, software creation, and data management--but at a fraction of the cost.
Security Expansion
Cloud services in West Palm Beach provide better data security than on-site solutions can. Techs on-site have to deal with all the upgrade, management, and troubleshooting of your network. They've hardly got time to look into the latest security solutions or to ensure you're properly patched against future intrusions like WannaCry.
Additionally, MSPs must retain competitive viability, meaning it's their prerogative to remain as up-to-date on the latest security options as they possibly can. 
Increased Flexibility In Terms Of Upgrade
Cloud services upgrade as easy as expanding your monthly subscription costs. Internal solutions require purchase of new equipment and sometimes hiring of new personnel. Going the cloud route is exponentially more affordable. 
Expedited Recovery Through DRaaS
Disaster Recovery as a Service (DRaaS) is basically formalized recovery after a disaster happens. Internal or external, the quicker you get back online, the better it is for your business.
While it's possible to line out disaster recovery procedures, DRaaS through cloud providers will be more effective and can help you get back online quicker in the wake of an emergency.
Maximizing Potential Through the Cloud
An IT support provider in West Palm Beach like Nexxen Technologies, Inc. can help you overcome disasters, be more flexible in terms of upgrade and scaling out when the need arises, expand security, and cut costs notably. For more information on tech solutions such as cloud computing, please feel free to contact us.