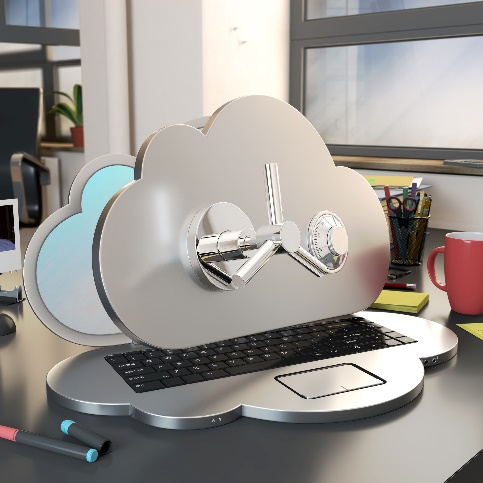 Businesses face a wide range of security challenges each day, but using IT services in West Palm Beach can give your organization the ultimate protection against these ever-changing cyber threats. One of the main issues that companies face is protecting data from falling into the hands of cybercriminals. For example, cloud technology continues to grow at a rapid pace as it offers many benefits, but it also poses significant security challenges. However, partnering with an IT provider will allow your business to gain access to cloud computing while also keeping your data secure through the use of cloud encryption. A managed service provider (MSP) will also ensure that all of your emails are protected with encryption and prevent hackers from gaining access to your data.
Here are just two of the main traits of cloud and email encryption provided by network security experts in West Palm Beach:
Simple to Use
One of the primary keys to an effective cloud and email encryption system is that it is incredibly easy to use for any business. An IT services provider in West Palm Beach will ensure that all of your data is protected in the cloud without disrupting the end user experience for each employee. An MSP is also flexible enough to follow administrator-defined policies to ensure ease of use while also keeping your data secure at all times. 
Secure from Beginning to End
Another advantage of email and cloud encryption is that it is always secure from start to finish. In other words, all of your data in each email is protected from sender to the recipient. Similarly, the information in the cloud is also secure through the use of the latest advances in cloud encryption. Ultimately, encryption will give you the peace of mind to know that all of your data is secure; you never have to worry about suffering any data breaches due to a cyber attack.
Using the cloud is essential to the everyday operations of any business to ensure that data always remains secure from any cyber threats. Nexxen Technologies is an IT services provider in West Palm Beach that specializes in keeping information protected through the use of the latest email and cloud encryption technology. The world of cybersecurity is always evolving, and it is our mission to give your business the maximum protection available. We also offer around-the-clock support.
Contact us now to learn more about the benefits of encryption and schedule a free consultation.