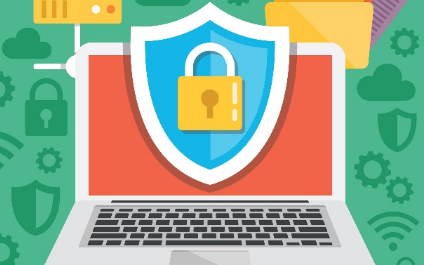 Data breaches are happening more and more frequently. Some of the bigger companies in the industry with huge security budgets are being hit. Millions are being spent to recover from these cyberattacks, meet the legal reporting requirements, and not to mention the lost business opportunities. The lesson here is clear--- business must do everything they can to prevent cyberattacks as well as preparing how to respond if they do get hit. With the help of an IT support firm in West Palm Beach, you can protect your business data whether it be before or after a breach.
Disaster Response and Business Continuity
There are many things that businesses and individuals today can do to prevent cyberattacks. There are all kinds of proactive measures including network monitoring programs, firewalls, and employee training that can help protect your business. If you've done all you can towards network security in West Palm Beach and you still face a breach or business disaster, you need to have a plan on how to react and keep your business running in those critical moments.
What are you going to do to keep your data safe and minimizing the damage done by the attack or disaster? Here are a few points to ponder which apply whether the attack happened with a company you interact with or within your own. An IT support firm in West Palm Beach can help you assess the risks and prepare your business for any possible disasters.
Gather as much information about the nature of the breach and the cause and effects of it to determine whether or not you and your business were affected.
Check your account to identify any peculiar changes.
Reset your passwords for affected and exposed accounts and request new cards where applicable.
Keep an eye out for suspicious activity on your credit report.
Find out what assistance is being provided by the affected company.
Look into additional security measures moving forwards, such as multi-factor authentication of accounts.
Conclusion
There's a lot you can do in the wake of a data breach. Make sure your data is safe and that you have eliminated the risk of further damage. With IT support in West Palm Beach, you can get assistance in such a volatile and crucial moment. Contact us at Nexxen Technologies, Inc. We have the experience and expertise to help you, not only to recover from a breach but to also prevent one as far as possible.