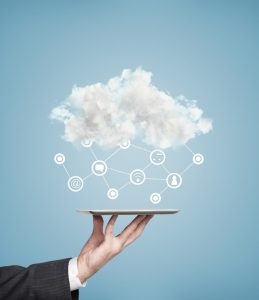 Choosing a cloud provider can be very difficult, as there are so many options on the market and it can be hard to determine exactly what your needs are as a business. Many IT services companies in West Palm Beach offer cloud services, but there are also plenty of smaller tech services that provide cloud support. The best one for you will depend on which factors are important to your company. Here are some of the factors you should consider when searching for the best cloud provider:
Quality of Service
Cloud services can be a big investment, particularly for small to mid-sized companies. It's important that the cloud provider can be there when you need them. From your very first interaction with the cloud provider, you should consider whether or not they seem responsive to your needs. Fast and thorough responses to your questions are a good indicator that they really care about their customers and want to help you achieve your goals. Looking at reviews can also be a good way to get an idea of what type of company they are and what they can offer you.
Data Security
Keeping your data secure is very important not only for your company, but also for the sake of your clients. IT services providers in West Palm Beach know how to help you keep your data safe. A good cloud provider will keep data encrypted and protect against unwanted access to your information from hackers or other cyber-criminals. If a provider doesn't seem to care much about data safety, it's probably best to go with a different option.
Special Features
Different cloud providers excel in different areas, and for many companies, there are certain specialties that are important to have in a cloud provider. You may not even realize which specialties you need, so it's important to work with a professional to help you determine what you should look for. You may need specific security or data recovery features that not every company can offer.
Nexxen Technologies provides IT services in West Palm Beach for companies in a variety of industries. We offer, among other things, cloud services and data management. If you're interested in a new data storage solution, contact us to see how you can find the perfect fit for your business.