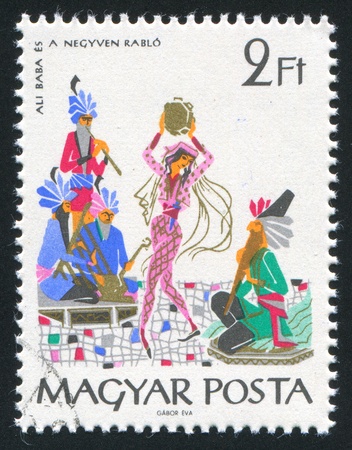 If you're looking for superior service (and great savings), managed NOC services are the way to go, according to experts in IT services in Boca Raton.
Today's technology-driven world requires businesses of all sizes to have a solid, reliable network that is up 24/7. For small and medium-sized businesses, keeping that level of availability is a challenge. They don't have the money or manpower to make it happen--- that's where outsourcing network management to an outside provider makes sense.
When you outsource, your network comes under the supervision of a managed network operations center (NOC). This center can give you the level of service you would expect in much larger organizations at a considerably lower price. Here are four advantages your SMB will experience if you outsource your network management to an external NOC:
Fast 24/7 Response
The last thing you want is to walk in first thing in the morning to find the network down and no one able to work because of the outage. With a managed NOC, you get 24/7 network monitoring and support. They know if the network goes down or starts experiencing problems. They respond to the problem quickly, bringing in experts to get it resolved as soon as possible--- this minimizes disruption to your company's operations.
Mitigate and Prevent Security Threats
The threat of cyberattacks and other advanced security risks continues to grow. When you outsource your network management to an external NOC, you gain the experience and expertise to detect and mitigate such threats. It's difficult for an SMB's smaller IT team to keep ahead of the security risks that continue to develop every day--- there just aren't enough time and resources. With managed IT services in Boca Raton, that worry is left to the experts.
Optimize Network Performance Now and in the Future
The monitoring that a managed NOC does with your network involves much more than just detecting outages or slowdowns. The NOC can analyze your network performance and make adjustments to improve and optimize performance. They can also help you develop a long-term IT strategy so that, as your company grows, your network and IT services can grow with you.
Access to Network Specialists
Outsourcing network management to an external NOC brings access to network specialists and experts. These are the people who can make sense of even the most complicated network setups. They can take on the most difficult network issues possible without breaking a sweat and that knowledge and expertise are invaluable if you want to optimize your company's infrastructure.
If you own or manage a small-to-medium sized business, you know the constraints you have on manpower and budget. Being able to get advanced network support without a need to hire more people or break the budget is key to surviving in this technology-driven world. When you're ready to explore managed IT services in Boca Raton for your business, give us a call here at Nexxen Technologies, Inc.